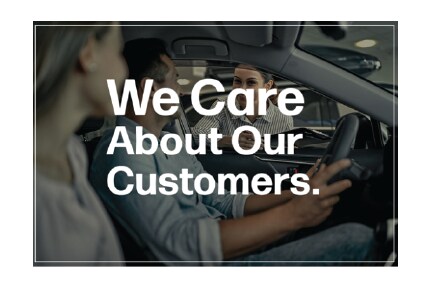 Dear valued customers,
We want to update you about our COVID-19 precautions and how we plan to move forward. First and most importantly, our immediate plan is to remain focused on proactive precautions based on recommendations from state officials. The below items are in effect at all Bill Walsh locations.
·         All customer and employee touch points will be sanitized frequently.
·         Hand sanitizer or disinfectant spray is provided in all areas of the dealership.
·         When in contact with you or your belongings, gloves will be worn by our staff.
·         Vehicle pick up and delivery is available for our service customers in the Ottawa, Streator and LaSalle-Peru areas.
·         We have temporarily suspended the use of all customer lounge amenities including our public computer use, coffee dispensers, children play areas and removed all magazines from customer lounges.
Our overall plan is to ensure cleanly facilities, and safe customer interactions. As of right now, we plan on remaining open for business in our Sales, Service, Body Shop and Parts Departments.